ABOUT US
As the "food and flavour people" we know your food will need the flavours to give it the zest, as a result we endeavour to provide you with the highest quality of condiments, foods and flavourings.
Make your kitchen the best place to be! When you know what's going into your pot you don't have to worry about a thing! We believe in bringing you food that's tasty and healthy for you! M.I.S. has been a family business for over 30 years. And we know the importance of making sure that what we sell is nutritious and yummy for your family.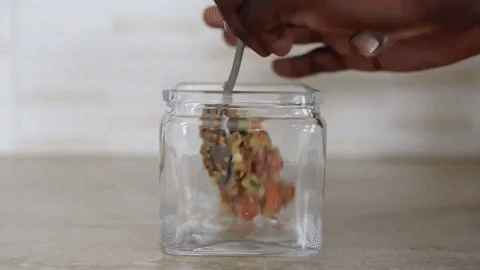 DESTINATION
EATS
We source our products from all over the world and we are making the necessary measures to ensure that our suppliers are food safety accredited. We source our products from where they are naturally grown which is an added bonus for you as this give you the authentic taste you desire!
Make memories with…


GREAT FOOD
Trust us we understand the hassle that can come with cooking. So we want to make it easy for you, if you're having trouble trying to figure out what to cook or how to cook we've got all the great recipes and ingredients you'll need. We'll even help you with your shopping list. The best meals come from your home especially when you use M.I.S!
Pssst! To be honest we want to know when we suck AND when we are doing a great job! M.I.S. wouldn't be here without you! Give us a call at 1(246) 429-4689 or maybe you're the faxing type 1(246) 228-2396 and our email address works: info@misproducts.com You know just in case this website doesn't cover all your questions or if you want to comments!